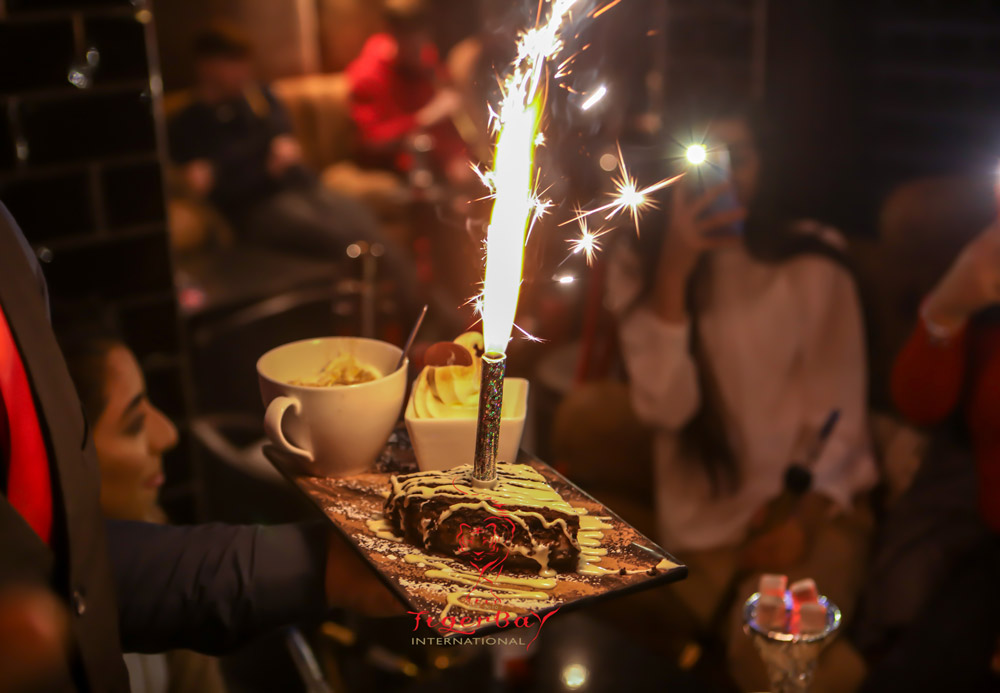 The best place to celebrate any occasion! Whether it's a big group party or an intimate one we have got the perfect setting for you. Speak to a member of our team to organise a TigerBay celebration cake or a bottle of chilled champagne & bespoke drinks.
Please note: 48 Hrs Notice Required and Payment in advance. Call us today on 0203 962 7600.
Should you wish to bring a cake with you, we operate a £2.50 pp plating fee served with a scoop of Vanilla Ice Cream.
TIGERBAY CELEBRATION MENU
Bespoke canapé menu & group menu could be discussed with a team member.
Available for parties of 8 to 30 guests in the main dining room, these menus are served along the centre of the table for your guests to share and enjoy,  also can host standing reception in the restaurant area. Alternatively we can host private parties where the price would depend on business needs.
Belvedere 1.75L
Ciroc 1.75L
Belvedere Jeroboam 3L
Ciroc Jeroboam 3L
Belvedere Methuselah 6L
Ciroc Methuselah 6L
Moet Chandon Brut 1.5L
Moet Chandon Joeroboam 3L
Moet Chandon Imp Rose 1.5L
Moet Chandon Imp Rose Joeroboam 3L
Dom Perignon Vintage 75cl 
Ace of Spades 1.5L
SERVICE CHARGE IS DISCRETIONARY BUT A RECOMMENDED 12.5% WILL BE ADDED TO YOUR TOTAL BILL.